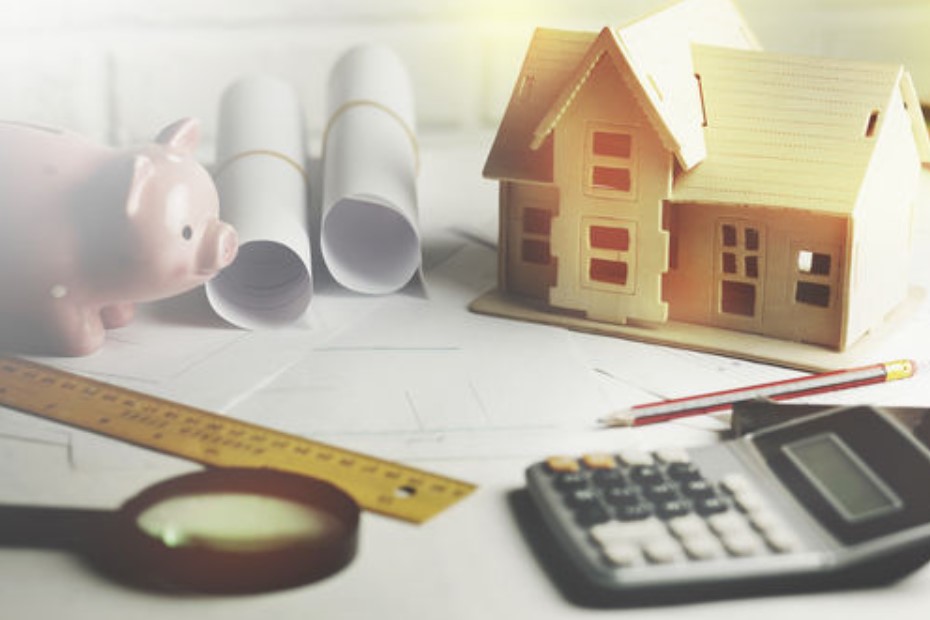 A home plays a critical role in the life of everyone; besides providing shelter and protection, a home is also meant to offer much-needed relaxation and entertainment. Great emphasis should therefore be placed on executing a formidable home design and building. Finding an experienced contractor in home building is the key to ensuring that your dream home becomes a reality.
Keep in mind that rectifying a mistake caused by a contractor can turn out to be a costly project. For this reason, it is crucial to hire the services of a professional contractor. Online reviews and verbal recommendations can help establish a contractor's competence.
What factors should you consider when building a new home?
There is no doubt that building a home is an expensive venture; it requires many resources in the form of money, time, and energy. Without a watchful eye, the process of building your new home can end up consuming a lot of your resources without the desired results being realized. To avoid such a scenario, it is advisable for everyone willing to build their home to consider the following factors;
Set a budget
One major reason why most home building projects collapse at a very early stage is as a consequence of poor budgeting. To avoid falling victim to such an embarrassing scenario, it is advisable to develop a practical budget that reflects your financial position. If you feel that the amount of money you have will allow you to get quality services and materials, you can explore the option of applying for a construction loan from your bank. This will give you the chance to cover all bases without compromising on quality.
Hire an architect
Nothing is more dangerous than stumbling into a home-building project without design drawings from a qualified architect. You might have an idea of the type of house you want, but an architect brings everything to life. A good architect will inform you of the entire product cost and advice on the best fixtures and finishes by liaising with the home builder. An architect will equally be useful in advising you on how best to make maximum use of the available space.
Understand government regulations
Initiating a home building project without adhering to the existing government rules and regulations can land you in a series of problems. Before any construction activity is commenced, it is always critical to get approval from the relevant authority. Every area has its own building codes that dictate a wide range of building requirements that must be met. They range from the type of material supposed to be used to the preferred paint color.
Think about resale
As you embark on your home building project; it is important to consider the possibility of selling it at a future date. Though everyone would wish to occupy their homes for an extended period, the reality is that certain instances might compel someone to relocate and start life somewhere else. A perfect example is when you are transferred to a different workstation. You can consult a real estate agent to understand the home market in your area better. This will allow you to develop a design that can easily be resold when there is a need.
Final thought
The key to building your dream home lies in your choice of a home building contractor. A home is a long-term project that requires detail and precision if the desired result is to be achieved. As discussed in this article, you should spare no effort in engaging a qualified home builder. Remember that any simple mistake can cost you lots of money. In this digital era, it is easy to determine whether a contractor is qualified or not. Online reviews will serve as an excellent indicator of a contractor's ability to perform.
Related Posts