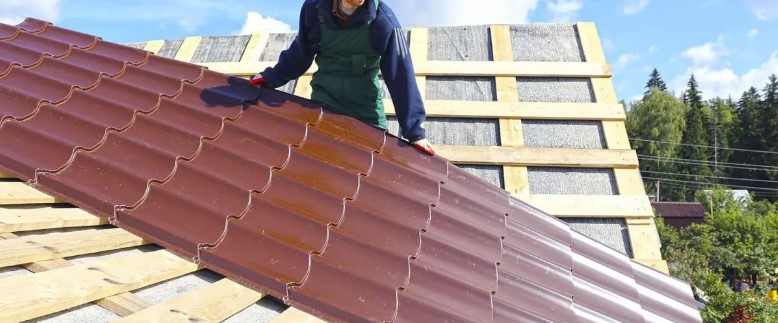 You should be careful about what materials you use to cover your roof if you live in an area with high winds. If the wrong roofing material is used, your roof can be quickly blown off in high winds. This could cause damage to your home and lead to costly repairs. The right roofing material will give you the best chance to withstand high winds and not cause any damage to your home. There are options available that are especially well-suited to protecting homes in areas where high winds can be a problem.
Fiberglass Shingles
As a roofing material, you are probably familiar with shingles. They are one of the most widely used. Fiberglass shingles can be used in high winds areas because they are strong and won't break apart. It is important to choose a high-quality fiberglass shingle. However, it is equally important to ensure that the shingles are properly installed. Poor workmanship is often the root cause of roofing problems. The best way to get the most out of your shingles is to follow the manufacturer's instructions.
Metal Roofing
Although metal roofing isn't as common in residential settings as shingles it is an excellent choice for high winds regions. Metal roofing is a good choice for keeping water out of your home and will withstand high winds. Metal roofs are often designed with fewer seams and overlaps. This means that there is less opportunity for wind to enter the roof and cause havoc. It should be able to withstand high winds as long as it has been properly installed and maintained.
This post was written by Ted Williams! Ted is the owner of A Old Time Roofing which offers Roofing Contractors In Clearwater FL! Ted is a Master Elite Weather Stopper GAF Roofing Contractor, a double award winner of Best Steep-Slope Contractor from GAF and achiever of Master Elite Consumer Protection Excellence from GAF. He has been serving the Pinellas County area since 1978. Old Time Roofing has a tradition of quality workmanship, servicing residential and commercial properties.
Related Posts