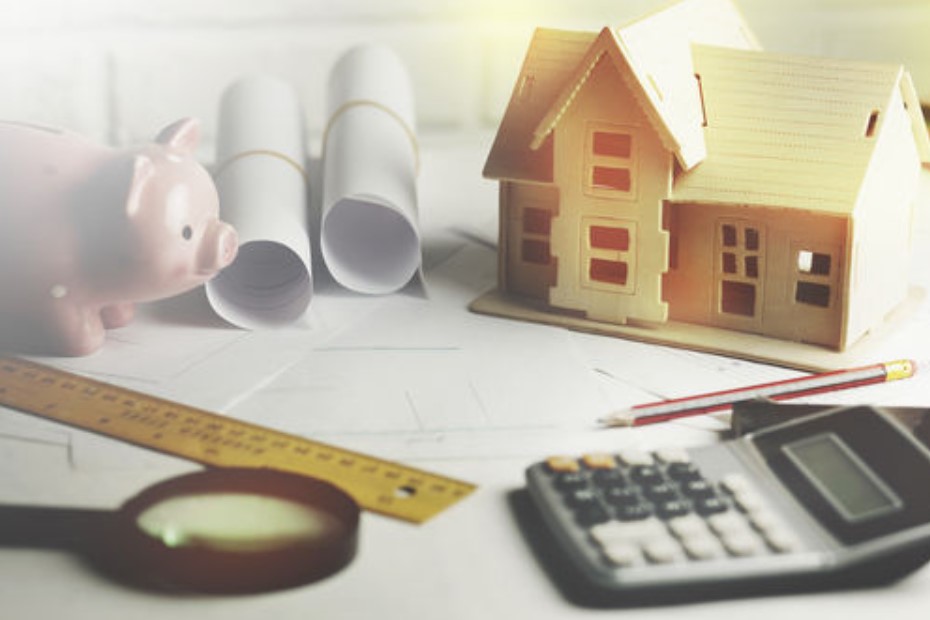 A home plays a critical role in the life of everyone; besides providing shelter and protection, a home is also meant to offer much-needed relaxation and entertainment. Great emphasis should therefore be placed on executing a formidable home design and building. Finding an experienced contractor in home building is the key to ensuring that your dream home becomes a reality.
Keep in mind that rectifying a mistake caused by a contractor can turn out to be a costly project. For this reason, it is crucial to hire the services of a professional contractor. Online reviews and verbal recommendations can help establish a contractor's competence.
What factors should you consider when building a new home?
There is no doubt that building a home is an expensive venture; it requires many resources in the form of money, time, and energy. Without a watchful eye, the process of building your new home can
…
Read the rest